What I like about playing my violin is that it is really a "social" instrument. I don't consider myself a soloist, but I do enjoy making all different kinds of music at various levels with other people. I practice not only to improve my own abilities but also to contribute to the success of a group. It's a pretty amazing way of communicating. Performing is fun, but it is still about getting together with friends and sharing music with people you may or may not know.
At Kennedy Violins, we often receive calls from customers who just received their new instrument and are looking for sheet music or other methods of getting started. We recommend that you take a look at sheetmusicplus.com. Sheet Music Plus offers all kinds of music from beginners' books and DVD's to the big classical concerto pieces to ensemble works. There are songs geared toward religious settings, holidays, ceremonies, movie soundtracks, pop and rock hits, and fiddle tunes.
With enough searching, you can even discover some websites that offer free sheet music. There is music available at all playing levels, and there are some pieces that are for small ensembles. It's just a matter of clicking and printing. Here are a few examples:
Violin Sheet Music — This website is easy to use and has a variety of genres listed across the top. Some pieces even offer the piano accompaniment.
8notes.com — It is easy to pick songs to play based on playing level.
The Violin Site — Browse by composer and find other links to other sheet music sources.
And, using today's technology, there are even YouTube videos that provide sheet music corresponding with sound.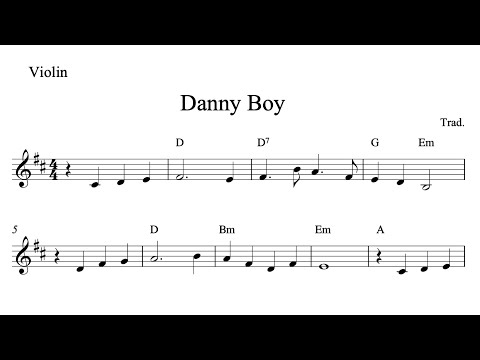 Before you know it, you will be able to take that new violin, viola, or cello and become part of a quartet, a bluegrass group, a folk band, or whatever your heart desires. Getting involved in music is different than picking up a book to read. It means finding someone to share it with.